Performance Marketing for a Men's Wellness Brand
The Brand:
Good Health Company (GHC) is India's most trusted Men's wellness brand, with a wide range of health and wellness products under its product line 'Mars by GHC.' These offer better hair, beard, performance, skin, and weight management for men. GHC brings prescriptive and non-prescriptive solutions to men for their everyday health problems and runs a digital health clinic online to offer the added benefit of a free consultation. Their products are scientifically proven, FSSAI approved, and FDA compliant. They have their own website and are present on all marketplaces.
The brand believes that real men groom themselves and take care of themselves. The ones that do not, need to start doing so. Society should not make false and stereotyped assumptions that men should not speak about their problems or take care of themselves. Their digital clinic offers men a discreet opportunity to discuss their problems and access GHC's products for better grooming or better health. The brand offers modern men high quality products with an assurance of relief from their issues.
The Context
The brand needed a digital marketing company to provide them with performance marketing creatives and run performance marketing campaigns for them to increase sales. The challenges with navigating through Facebook as an acquisition platform were cutting into their scaling plans. Thus, they trusted in the domain expertise of GenY to help bring it down.
The Challenge
The brand was facing challenges on multiple fronts.

HIGH AD-REJECTION RATE: Some GHC's products contained ingredients like Minoxidil, which are not over the counter and can be purchased with a prescription only. Their advertisements were designed like beauty and cosmetic items. Facebook found the ads to create negative perceptions in their references to people's personal attributes. Running these advertisements proved difficult, as they conflicted with the policies of most social media platforms. The brand found its pages being restricted and most of its advertisements being rejected.
COMMUNICATION DESIGN: Their target group was not homogenously spread across the market. The brand's message needed to reach men across India. But there's significant variation in the outlook and mindset of a single, metrosexual man from a Tier 1 city when compared to a conservative man surrounded by family, living in a Tier 2 city or town in India. Their advertisements were missing the mark.
TECH IMPLEMENTATION ISSUES: Their campaigns on Facebook faced tech implementation issues at inception, leaving gaps which affected both the delivery and optimisation of the campaigns and made it impossible to scale them.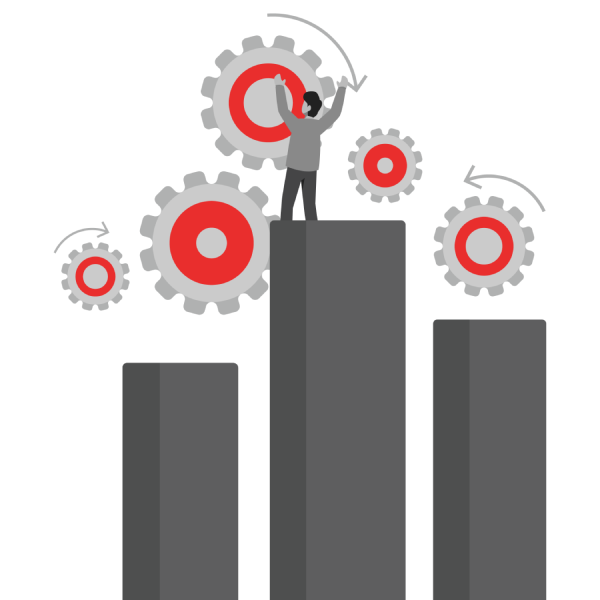 All these factors affected their CPO & Scale, eroding into the profits of the business and turning any plans to scale up orders unsustainable.
The Solution:
We set about the task by fixing issues with the tech & CAPI implementation and quickly enabled the optimisation of campaigns.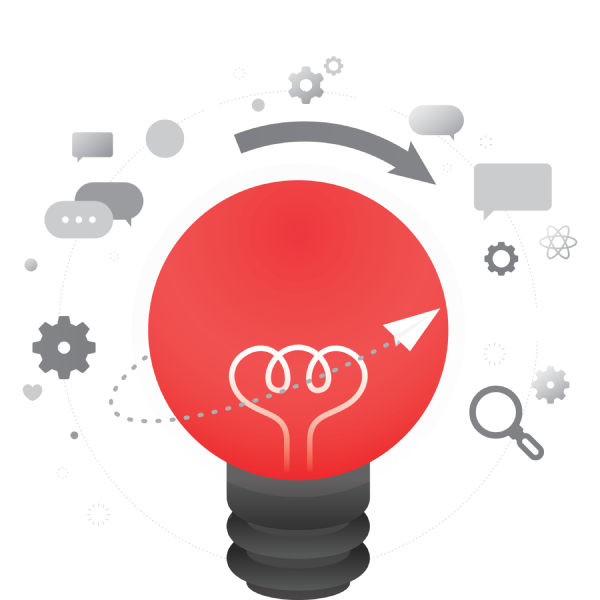 We were also quick to suitably resolve the concerns around the 'by prescription only' element of the products
Our initial focus was on helping the brand to reach its varied audiences. Our approach had to be two-pronged. We strategized to resolve the issues with addressing single men in Tier 1 cities (fluent in English) along with men from tier 2 cities (more comfortable with Hinglish, or their local language) was not really the right approach to the marketing campaigns. The target group also needed some handholding to realise the need for such products.
We strategized to target the audiences appropriately and increased the perception and reach of the performance creatives. We created an SOP for both internal and external creative teams to ensure that the message was tailored to both target groups in a straightforward, result-oriented manner by applying a framework specifically tailored to their needs. We made sure to evoke the necessary trust in the quality of the products and their effectiveness, through relevant, strategic approaches. We opened more acquisition channels on Facebook for the brand after drastically bringing the ad-rejection rate down.
Results:
We optimized, controlled the CPO through constant monitoring and benchmarking to bring it down by 57%.
We brought down ad-rejections from Facebook by 80%-90%.